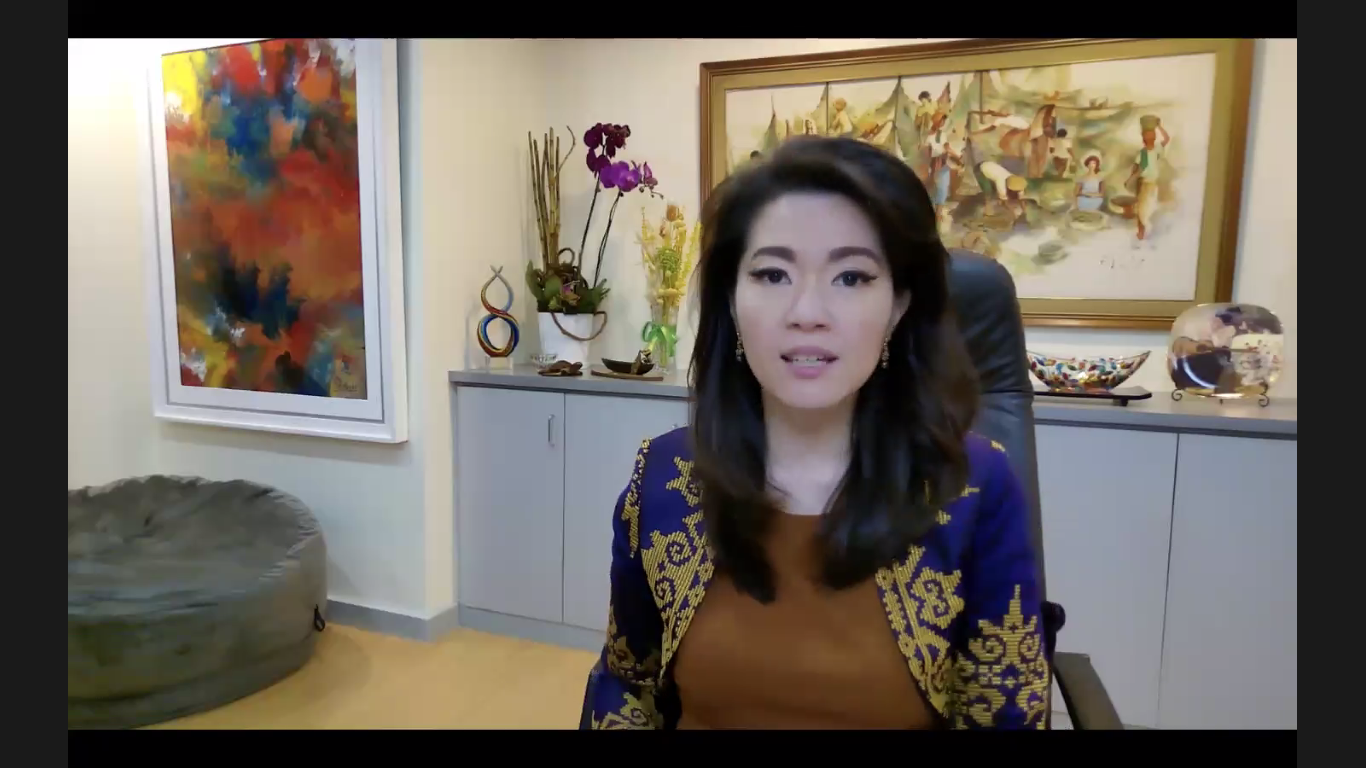 Ms. Cathy Yap-Yang of CSA Batch 1988 is this year's HS Commencement Speaker. She is a former news anchor and multi-awarded business journalist, and currently the First Vice-President and Group Communications Officer of the PLDT-Smart Group.
Excerpts from Ms. Cathy Yap-Yang's Speech:
"The life you bring here today is enough of a milestone—to mark this special day. You are alive, and today is a day to celebrate it.
For sure, you will look back to this day, recounting the year that has been, and which will probably define and shape who you are and what path you intend to take in the near future. If the pandemic proved to be a moment that paralyzed your ability to decide for the future, you can at least consider it as a moment of grace: that God has given you this window to soul-search and discern.
I am not asking you to be a hero in this pandemic. I am asking you to be, first and foremost, a human being, keeping in mind that compassion, sympathy and empathy are the tools you help yourself and others with, to stay healthy—both mentally and physically—as the lockdown drags on.
You have made your first move today, on Graduation day. Tomorrow, you will be well on your way to journeying towards what will eventually be the new normal. So, tread the path, carry on: Embrace the unknown—with face mask and face shield on. Many have unfortunately gone before us in this pandemic; those of us chosen to live on can do them honour just by remembering this to be true: You only live once, so live it to the fullest!"
Thank you, Ms. Cathy Yap-Yang!
Soar high, Augustinians!