Congratulations to Kamila Del Mundo of Senior Kinder Section D. Kami won in the IMG Academy qualifying tournament. She will be representing the Philippines in the IMG Academy World Champions in July in San Diego, California.
Congratulations, Kami! Soar High!
: Inquirer Golf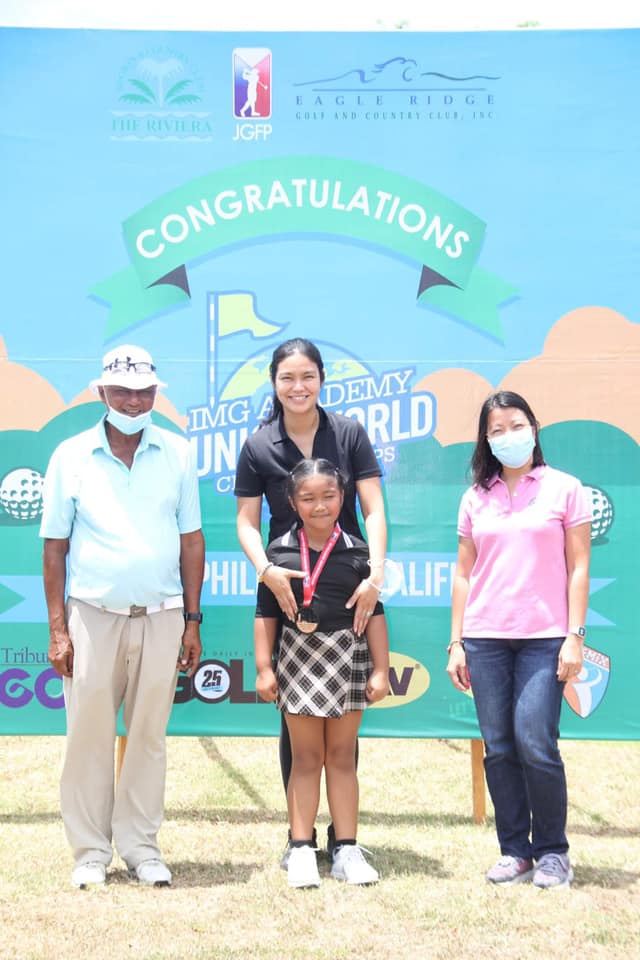 Congratulations to Louie Rein C. Bacasio of CSA HS Batch 2018! She was awarded the Dr. Thomas L. McKenzie International Scholarship Award last April 2, 2022, by the International Organization for Health, Sports and Kinesiology (IOHSK) for her outstanding academic performance and leadership.
Congratulations and Soar high!